Deposit Power bonds are now

A+

rated!
Deposit Power bonds are underwritten by HDI Global Specialty SE (HDI) A+ credit ratings from Standard & Poor's (S&P) and A.M. Best
Act now, settle later
The competition's fierce, anxiety's high, your money's tied up. Relax, keep your cash where it is, we'll cover the deposit.
As good as cash
Our deposit bonds are used in place of standard cash deposits. Accepted, secure and so, so simple. It's as good as cash.
Go for it
We've changed the game to put you in the game. You can buy the property now and pay the deposit later at settlement. Go for it!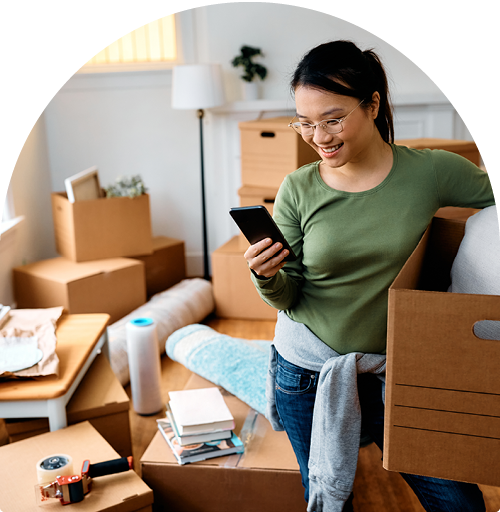 How it works? It's pretty simple
If you can afford the property, we'll cover the deposit
You don't pay the deposit until you settle
Getting a deposit bond is pretty simple - click, fill, approval in minutes
One-off fee
Average fee $1,000* (based on average bond fees). No ongoing fees or interest charges.
Buying power in your hands
Approval in minutes and we send your digital bond to your phone, depositing the buying power in your hands.
Valid from 6 months to 5.5 years
Tailored to the property you are buying. Suitable for private treaty and off-the-plan purchases.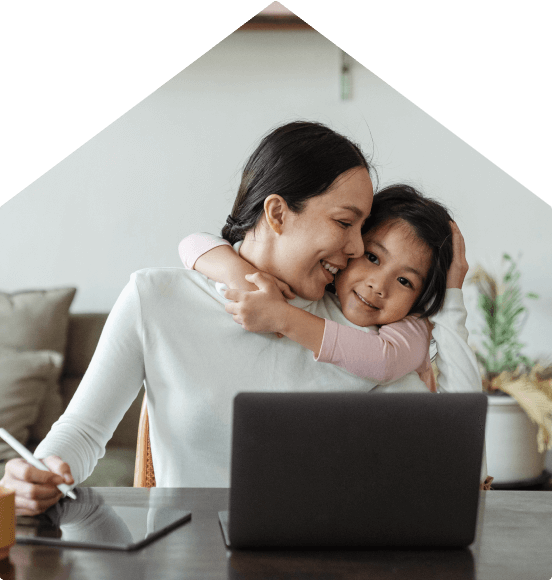 What is a deposit bond
The Power of Deposit Bonds
It's a digital certificate used instead of a standard cash deposit. It simply guarantees the deposit and lets you delay the payment of the deposit until settlement.
Short or long-term settlements?
We issue bonds for both. Short-term gives you the confidence and convenience for auctions or private treaties and with long-term off-the-plan builds, you can have your money in your bank rather than the developers.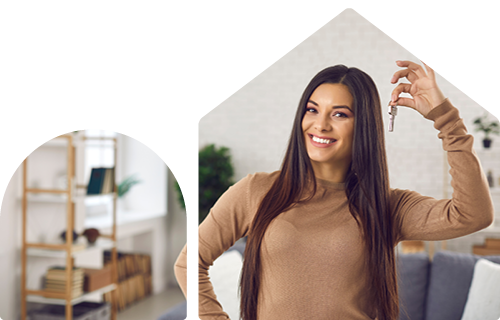 Short-term bonds
Up to 6 months
Long-term bonds
Up to 5.5 years
We are Australia's Number 1 Bond Provider.
See why over 1MIL Aussies choose Deposit Power.
WINNER
8th Annual FinTECH Awards
Best non-bank collaboration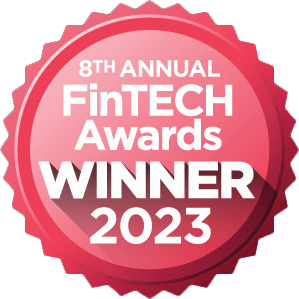 WINNER
Proptech Association Australia Award Most Innovative Established Supplier – Ownership, Affordability & Finance.